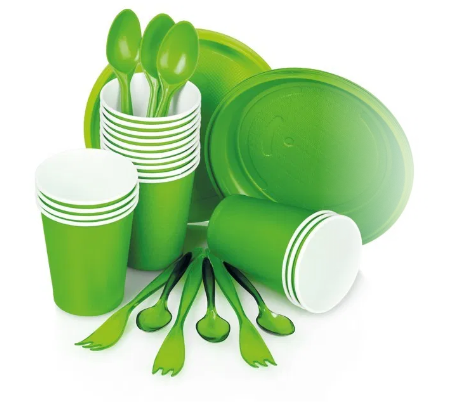 Looking for bioplastic products?
We

can help you
           Wherever you are
Contact: Muthukrishnan: +91 7358263274 (India)
or email: hello@bioplastics.guide
The bioplastics industry is a rapidly growing segment of the 400 million tons plastics industry globally. The global bioplastics production capacity was 2.1 million tons in 2019, which constituted a market share of just 0.5% of the total plastics industry. Of the total bioplastics market, biodegradable bioplastics constituted about 1.17 million tons or just 0.3% of the total plastics market. However, the market for biodegradable bioplastics is expected to have a significant growth in the near future owing to the following key drivers:
Mandates & regulations

Increasing eco-awareness among consumers

Corporates becoming more focused on sustainability

Technology stabilization

Cost reduction
What are biodegradable bioplastics?
Biodegradable bioplastics are those that decompose naturally in the environment. This is achieved when microorganisms in the environment metabolize and break down the structure of biodegradable plastic. The end result is one which is less harmful to the environment than traditional plastics.
Who are we?
The Bioplastics Guide, a division of Energy Alternatives India (EAI), provides market focused guidance for decision makers and prospective investors in bioplastics.
Our consulting division extends this strategic guidance further by providing strategic and market analyses of the bioplastics industry, customized for their aspirations and context.
More about us from www.bioplastics.guide
The Bioplastics Guide can help you source and buy any type of bioplastic product from reliable and high quality vendors, in over 100 countries.
Types of bioplastic products we can help you source
Flexible packaging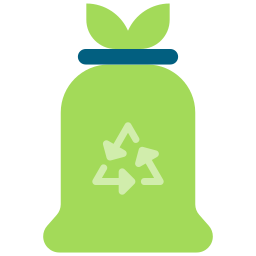 Garbage and shopping bags
Starch blends | PBAT
Wrap and technical films
Starch blends | PLA | PBAT
Thin films for food packaging
Starch blends | PBAT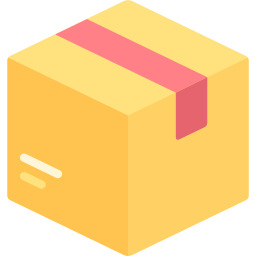 Water resistant coatings of paper and cardboard laminates
Starch blends | PBAT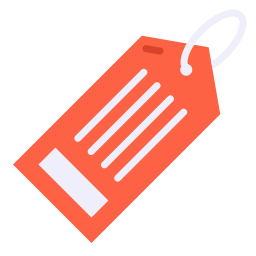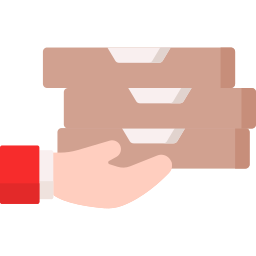 Fog-free packaging of warm food
Starch blends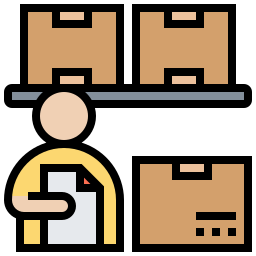 Bi-axially oriented films
PLA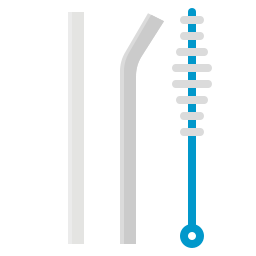 Straws
Starch blends | PBAT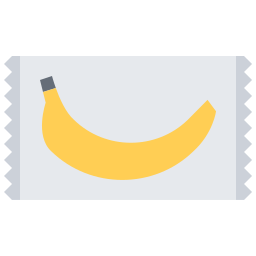 Nets for fruits and vegetables
Starch blends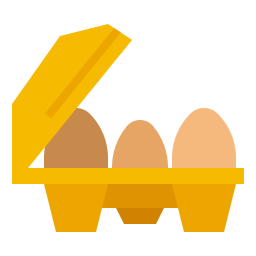 Foamed-trays and boxes
Thermoplastic starch | PLA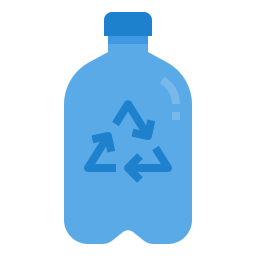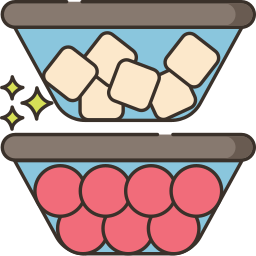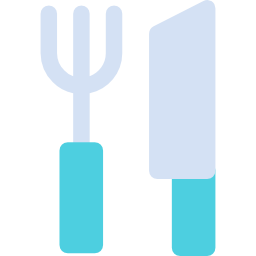 Cutlery (knife, fork and spoon)
Starch blends | PLA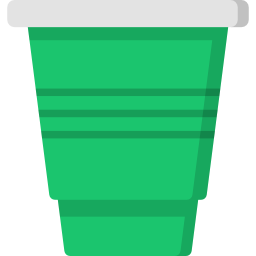 Who can benefit from Bioplastics Guide sourcing assistance?
Small entrepreneurs to large corporates belonging to various packaging related sectors: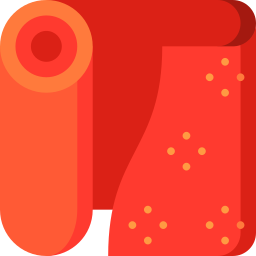 Textiles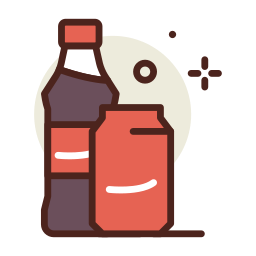 Food and beverages
Hotels and hospitality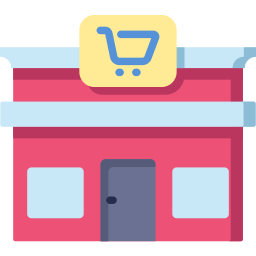 Retail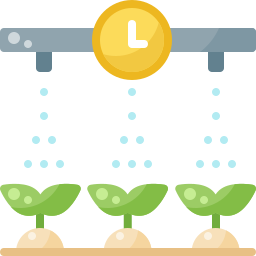 Agriculture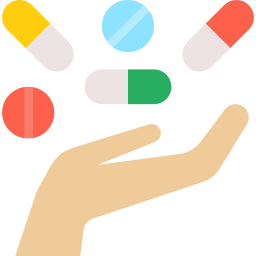 Chemicals and pharmaceuticals
How can we help?
With its focus and prior work in bioplastics, Bioplastics Guide has an excellent understanding of the growing bioplastics market. Through our network with over 50 vendors for diverse bioplastics products, we can assist in sourcing bioplastics products for over 30 countries.
Our work in bioplastics
Bioplastics Guide has assisted over 100 industry stakeholders – from entrepreneurs to large businesses for venturing into the growing bioplastics market. Our consulting team has assisted several large companies in bioplastics and related biobased products market with detailed technical and market evaluation studies.
Bioplastics Guide also assists entrepreneurs in finding the right technology solution provider for implementation of the projects.
Our team of experts have also published leading market research reports and whitepapers which have assisted over 1000 clients across the globe.
Talk to us for your bioplastic product requirements!
Contact: Muthukrishnan 

+91 7358263274

(India)
What details do we require from your side?
If you are keen on sourcing bioplastic products through us, kindly provide the following details:
Name & company name 

Types of products – cups, plates, other cutlery and materials – PLA, PBAT or starch blends

Applications – packaging, or in the case of food applications – hot or cold applications

Brief specs – size of the required product, thickness and any other specifications

Indicative quantities

Contact details
Prominent clients we have served
The Bioplastics Guide team is based out of Chennai, India